Can't fit a bike in your car? No problem! We provide FREE delivery for bike and trike purchases. And you don't have to live within a certain mile radius of our shop - from Cape Coral to Marco Island and more, we will deliver your bike or trike right to your door.

We sell a variety of top-quality bikes, trikes and accessories. The accessory products we carry include: bells/horns, head and tail lights, helmets, handlebar tape, baskets, pumps, and much more.
With any new bike/trike purchase, we provide a bike fitting absolutely free to make sure you can ride your new bike as safely and comfortably as possible.
Plus, we offer FREE home delivery for new bike and trike sales!
We offer fully custom bikes and trikes.
The brands that we carry include: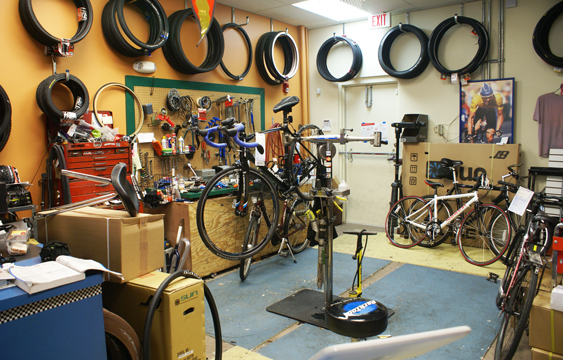 We'll repair any bike or trike. Some of the repair services that we offer include:
• Remove & replace tube
• Remove & replace tire
• Brake adjustments
• Derailleur adjustments
• Gear adjustments
• Replace cables
• True wheels
• Respoke wheel
• Full tune-up (includes front and rear gear adjustment and truing front and rear wheels)
• Pro tune-up (includes full tune-up services as well as taking out and cleaning the drive train)
• Bike fitting - FREE with every new bike purchase!
We fix flats while you wait, and we provide a 24 hour turn-around time on almost all other repairs.